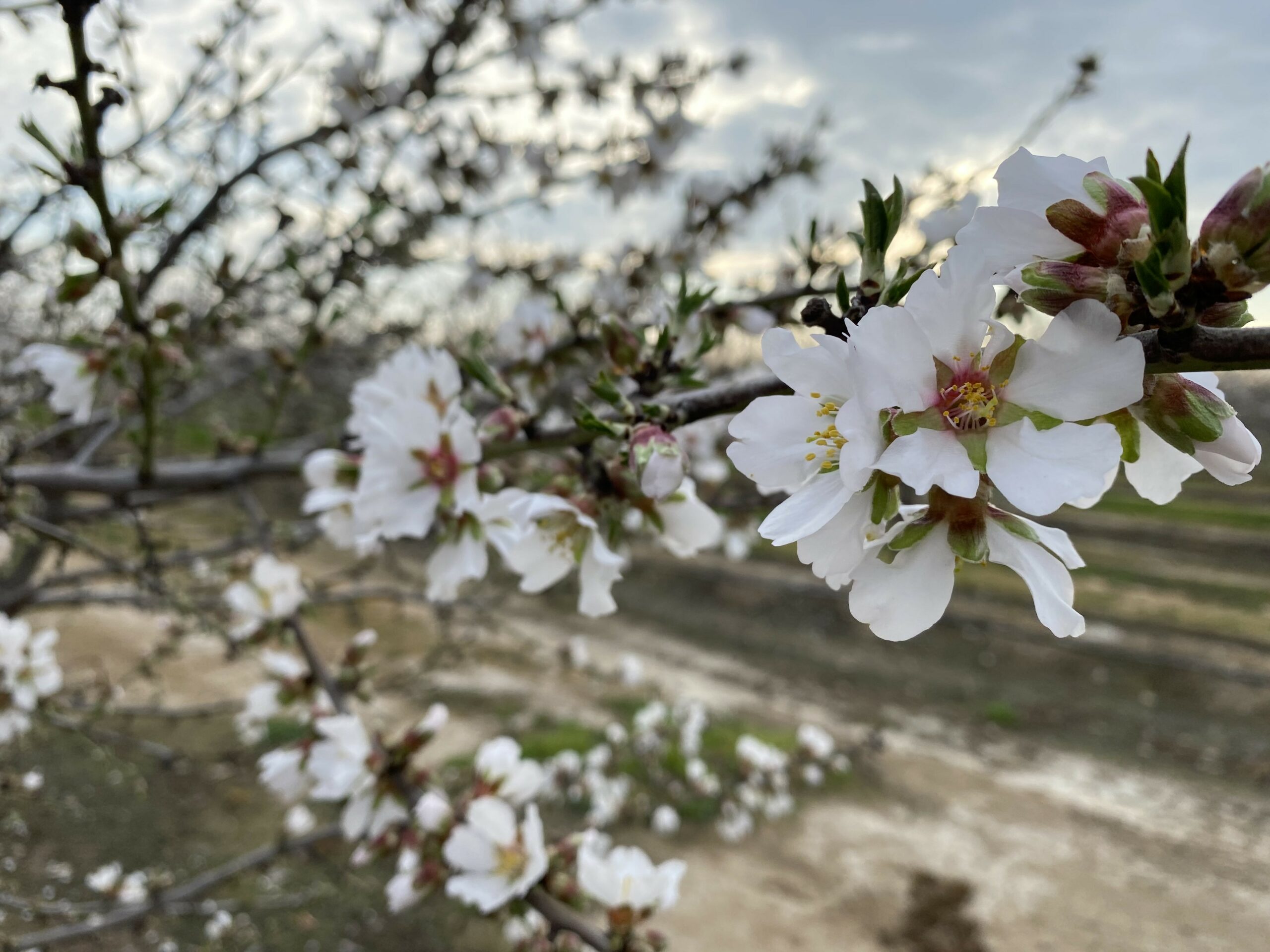 Welcome to the Department of Water and Natural Resources for Madera County.
Our department manages the County Groundwater Sustainability Agency ("white area"), Flood Control Agency, Drought Workgroup and participates in and supports a variety of natural resource issues.
We do not handle issues related to water accounts, such as setting up an account or paying a bill (call Public Works at (559) 675-7811). For flood inquiries in an emergency, call the sheriff's dispatch at (559) 675-7770.