The Foothills of Madera, also known as Eastern Madera County, includes thousands of miles of Sierra National Forest, Yosemite National Park and the beautiful mountain communities of Oakhurst, North Fork, Coarsegold, Ahwahnee, Raymond, and Bass Lake. The beauty of the foothills makes it an appealing place to call home. It is a special place where people and nature co-exist. There are many considerations to living in the foothills from building a home and planting a garden to living with wildlife and living with the threat of fire.
Owning property in the foothills brings great responsibility. You live in a unincorporated area that is considered a Wildlife Urban Interface. You have your own well and septic tank that is your responsibility to maintain, repair, and test from time to time. You must "weed eat" for "weed wack" and remove brush on an annual basis to keep the fire danger to a minimum. You must be aware of soil care, invasive weed abatement, and flood control issues on your own property as well as fence repairs and possible road repairs to be a good neighbor.
There are also conservation issues such as energy and water conservation along with composting to assist the area's environment that are also important to the survival of the rural life. Don't forget living with wildlife. Wildlife contributes to our enjoyment of nature and living in the foothills, but wildlife can also damage resources and property, so you must find a humane and safe way to live in harmony with the nature and wildlife around you.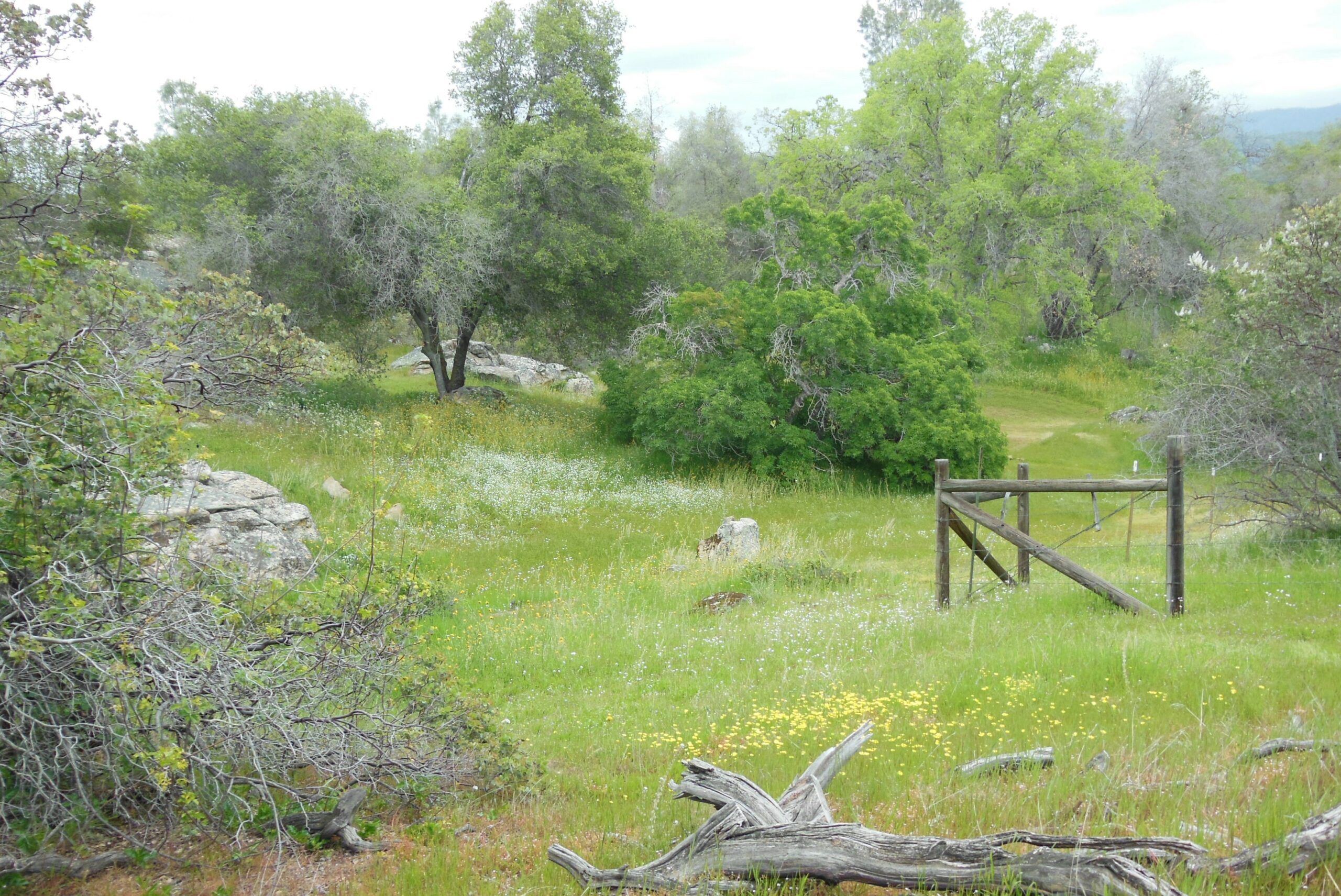 Welcome-to-the-Foothills-Eastern-Madera-County.pdf (maderachowchillarcd.org)
Living in the Foothills (Presentation)
Living in the Foothills – NRCS/USDA Booklet
Fractured Rock Water
In the foothills and mountains of Eastern Madera County, groundwater can be found in cracks and fractures of hard granite rocks that the Sierra Nevada Mountains are composed of. This water comes from rain and snowpack from the upper watershed. Hard rock groundwater levels may fluctuate throughout the year and vary from location to location. Water conservation is extremely important, especially in the summer months when the snowpack is gone and there is very little rain for recharging individual domestic wells.
Download "Sierra Smarts" to learn more about Fractured Rock Water