What is a watershed?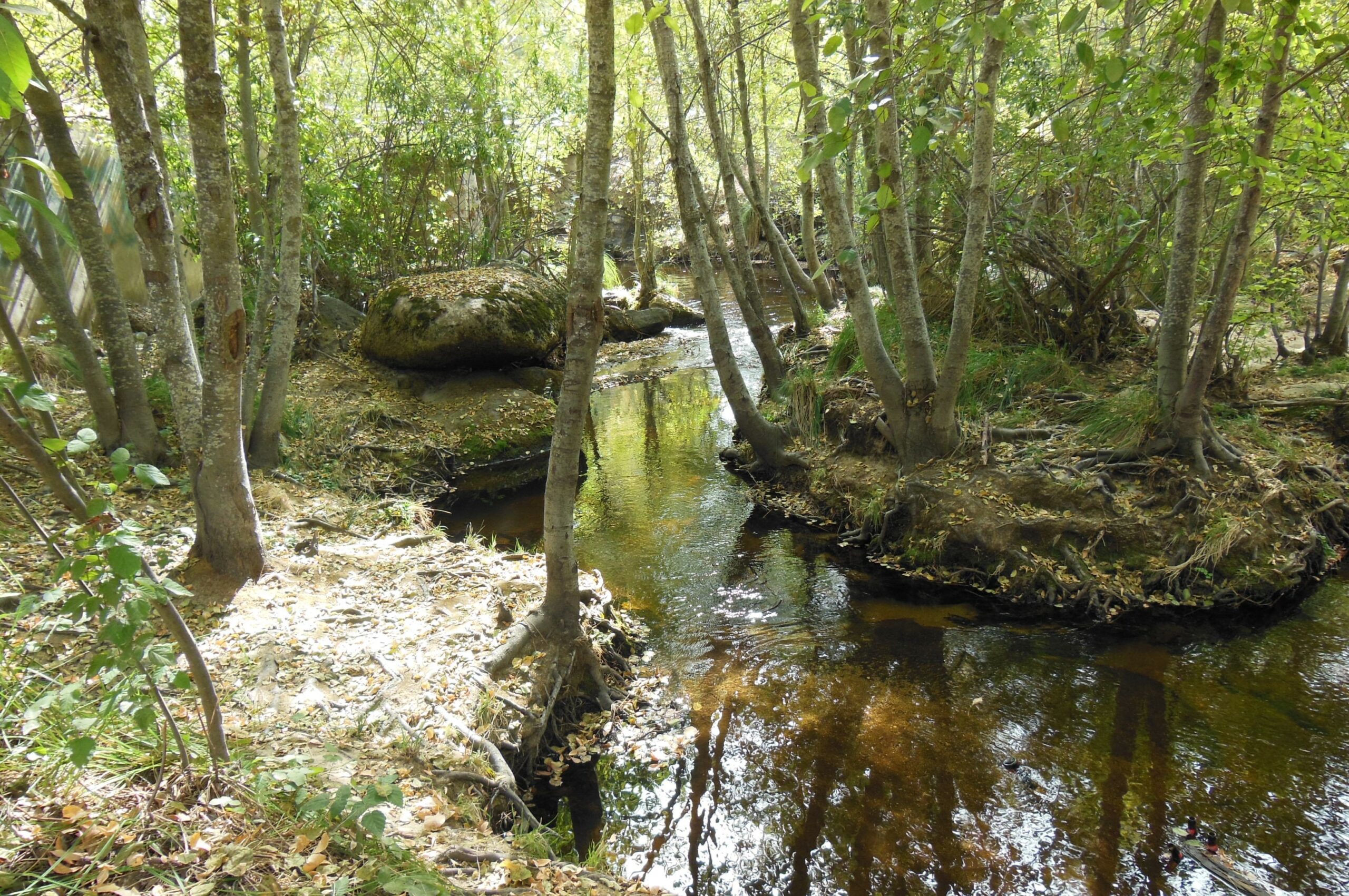 A watershed encompasses where a drop of water flows from the top of a ridge down to the lowest point, usually a creek, river, lake, or other body of water. Water flows in a watershed from small streams to larger streams, and from larger streams to rivers, and so on. There is always one thing to remember when talking about watersheds, they don't care about county or city lines.
What are the watersheds in Madera County?
In Madera County, there are three main watersheds: Fresno River, Chowchilla River, and the San Joaquin River watersheds.
Resources