About the Agency
The Madera County Flood Control and Water Conservation Agency (MCFCWCA) was founded by the State Legislature in 1969 to construct, operate, and plan flood control, water supply, drainage, and groundwater recharge projects. The MCFCWCA is a special district, with the Madera County Board of Supervisors serving as the Board of Directors of the MCFCWCA. The Madera County Department of Water and Natural Resources staffs the MCFCWCA.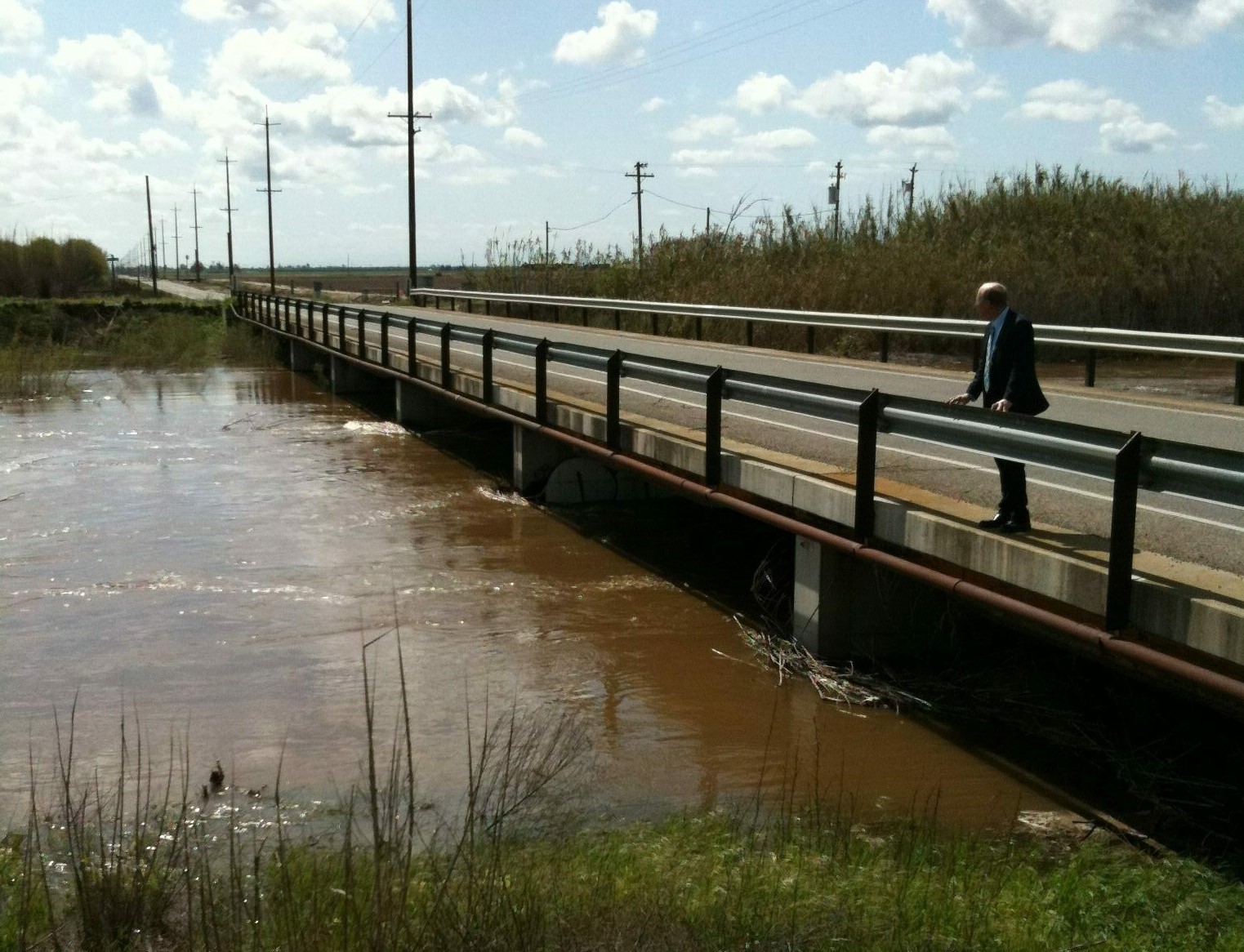 Flood Control and Water Rights
The State Water Resources Control Board (SWRCB) is the agency responsible for administering water rights throughout California. This includes appropriative rights for the beneficial use of water. The SWRCB has developed a fact sheet on flood flow diversions and water rights permitting needs for groundwater recharge projects:
The Water and Natural Resources Department responsibilities include floodplain administrative activities that entail the following:
County Floodplain Management Regulations
The Madera County Floodplain Management Regulations can be found in Chapter 14.60 of the Madera County Code of Ordinances.
Levees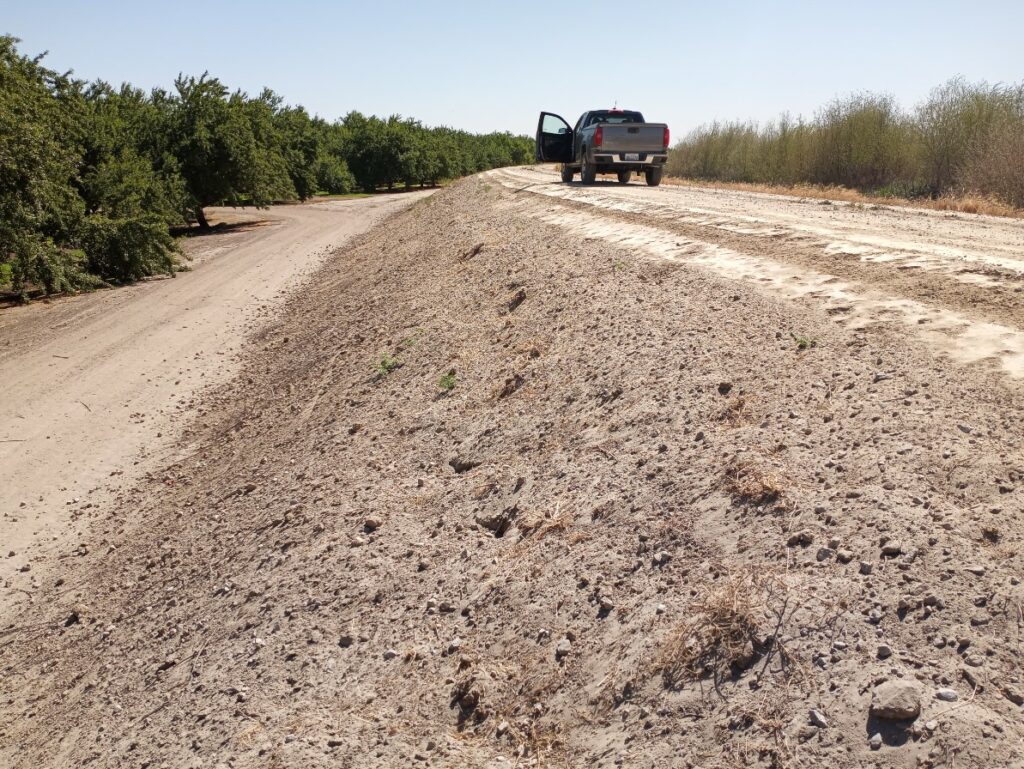 FEMA Information
Information for Homeowners and Renters
View or download your Flood Hazard map from FEMA's Map Service Center
Information For Claims Adjusters
Visit our recyclemadera.com for Stormwater Resources